We offer Mena & Polk County's only GATED and CLIMATE CONTROLLED units!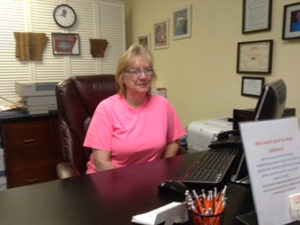 Our vision is to be the BEST FULL-SERVICE Residential and Commercial Self Storage Facility in the Mena and Polk County area.
We are so happy that you chose our storage facility. We want to help and look forward to providing excellent service. It is our goal to be the best storage complex in this area!
Our staff is available from 9:00 am – 5:00 pm on Monday through Friday and by appointment on Saturdays. We are also available after hours for emergencies.
From time to time we hold storage unit auctions, usually twice a year in spring and in fall. Visit our policies page for information, and like us on Facebook to get advance notices.
Stop by the office or give us a call – we are happy to assist you!